Some grunty but user friendly products for use in the workshop or office. Many are concentrated to provide better cleaning power and to save you money.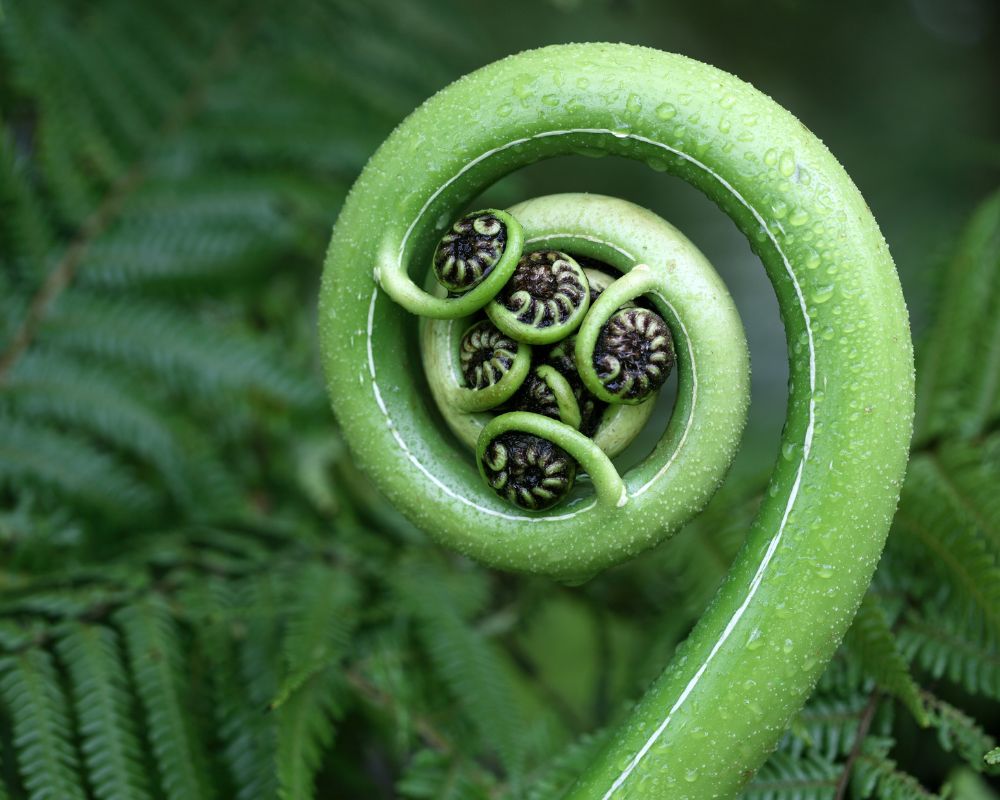 Why Kiwi Green?
Our mission is to provide kiwi industry partners and businesses with quality eco-friendly cleaning solutions, with as few harmful chemicals or solvents as possible.
We're committed to keeping New Zealand clean and green.
All our products are locally made, so that's something we're proud of!
To ask about any of our products or order bulk quantity for your business or industry, call us on 0800 35 35 85.